WE ARE THE
YOUTH GROUP
We believe SHOUT is not somewhere you go, it's something you are. We know that God is moving through this generation, and we want you to be a part of it.
Growth: Invite a friend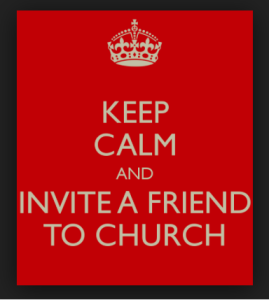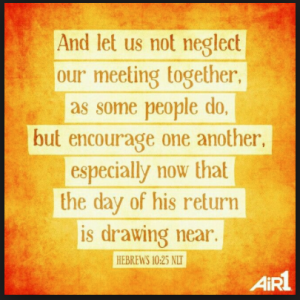 1 Timothy 4:12-16
12:

Let no one despise your youth, but be an

example to the believers

in word, in conduct, in love, in spirit,[a] in faith, in purity.
13:

Till I come, give attention to reading, to exhortation, to doctrine.
14:

Do not neglect the gift that is in you

, which was given to you by prophecy with the laying on of the hands of the eldership.
15:

Meditate on these things; give yourself entirely to them, that your progress may be evident to all.
16

Take heed to yourself and to the doctrine. Continue in them, for in doing this you will

save

both

yourself

and those who hear you.